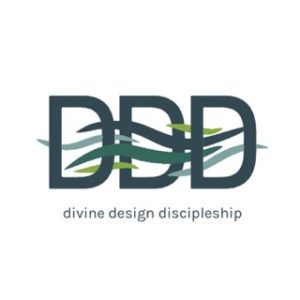 Divine Design begins a new series Tuesday, September 19th. Please make plans to come and discover all the hope that you can experience in Christ! Feel free to pass along the information below to anyone who might benefit from coming to class or listening online.
In Jesus, we have a LIVING HOPE for every day and every situation! God is good and has good plans for your future, even in the places where you don't feel hopeful. In this study we will learn to:
Connect with God and His plans for your life
Grasp the greatness of God's goodness and faithfulness
Deal with disappointment
Make times of waiting peaceful and productive
Foster faith and hope through community
Hear the stories of women who have found hope even in the worst of situations
Tuesday mornings beginning September 19th at Covenant Presbyterian, Room 104:
10:00 – 11:15             Worship and the Word
11:15 – 12:00             Mentoring groups (optional)
Listen online anytime at www.DivineDesignDiscipleship.com
Can't come on Tuesday mornings? Contact Kathy Girardeau at kyg@bellsouth.net about additional times for mentoring groups.
By